KP2
EST:
Õpperaamatukogu lugemissaal Leningradi mnt 27 ühiselamus, Narva mnt 27
1970. aastate esimesel poolel valmis Leningradi maanteel (Narva mnt) kaks tornühiselamut. Esimeses asus üliõpilassöökla ja teises avas raamatukogu 1975. aasta septembris 90-kohalise lugemissaali. Ühiselamutesse majutati üliõpilased teaduskondade kaupa ja nii oli ka raamatukogu keskendunud just nende teaduskondade üliõpilastele, kes seal kandis elasid. Avariiulitele paigutati arsti-, bioloogia-, füüsika-, keemia-, kehakultuuri- ja majandusteaduskonna üliõpilastele vajalik õppekirjandus ning loomulikult ühiskondlik-poliitiline materjal.

See lugemissaal suleti 1985. aastal.
Allikad
U. Liin, J. Lankots (koost.), Tartu Ülikooli kroonika 1985 / Tartu Ülikool. Tartu: Tartu Ülikool, 1989; https://www.ester.ee/record=b1214642*est
S. Luts, E. Brik, Õpperaamatukogu. TRÜ toimetised 1977, nr 423; https://www.ester.ee/record=b1455266*est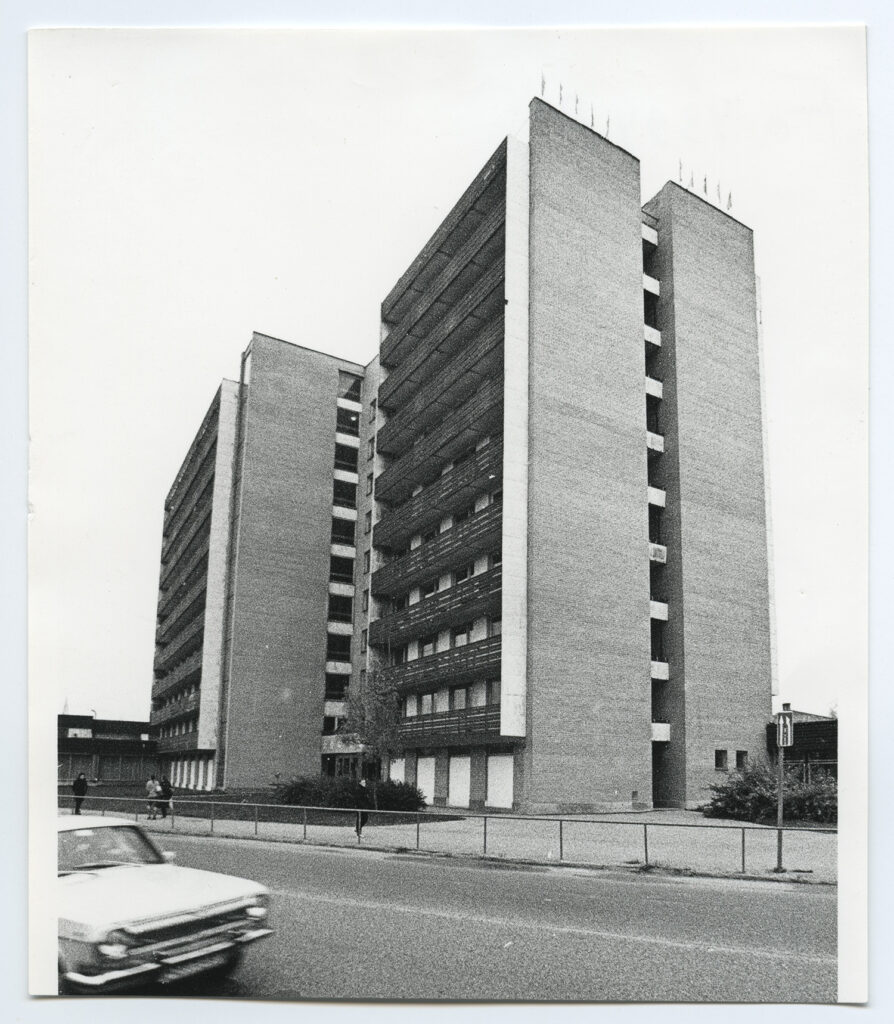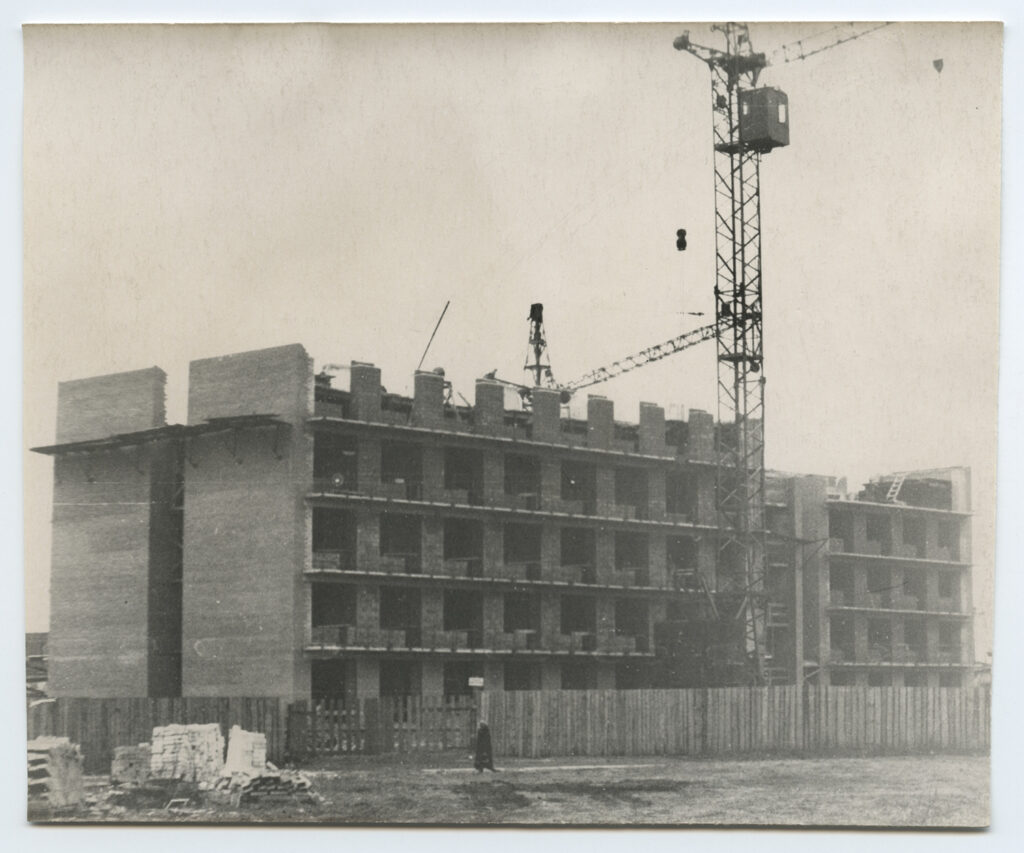 ENG:
Study library's reading room in the Leningrad road 27 dormitory, Narva road 27
In the first half of 1970, two high-rise dormitories were built in Leningrad (now Narva) road. The first housed a student canteen and in the second, a 90-seat reading room was opened in September 1975. Students were accommodated in the dormitories by faculties and so also the library was intended namely for the students of the faculties who lived in that area. Textbooks for students of the faculty of medicine, biology, physics, chemistry, physical education and economics, and, also social-political materials, were placed on the open shelves.
This reading room was closed in 1985.
Sources used
U. Liin, J. Lankots (koost.), Tartu Ülikooli kroonika 1985 / Tartu Ülikool. Tartu: Tartu Ülikool, 1989; https://www.ester.ee/record=b1214642*est
S. Luts, E. Brik, Õpperaamatukogu. TRÜ toimetised 1977, nr 423; https://www.ester.ee/record=b1455266*est