KP4
EST:
Legendaarne raamatukoguhoidja Elsa Kudu, Herne 15
Herne tänaval elas legendaarne raamatukoguhoidja Elsa-Kristiine Kudu (1915–1993), kes töötas raamatukogus üle nelja aastakümne. Tänu oma sügavatele teadmistele ja heale keelteoskusele oli Elsa Kudu kõige populaarsem ja hinnatum teatmebibliograaf ning legendaarne õppejõud. Kolleegid meenutavad, et kui tema käest midagi küsiti, tegi ta asjad selgeks nii, et küsija ei tundnud end kunagi rumalana, vaid alati targemana. Elsa Kudu oli elurõõmus inimene, väga huvitav vestluskaaslane suitsunurgas tööst või ilmaelust rääkides, aeg-ajalt isegi ülearu jutukas (nagu seda oli olnud ka Morgenstern).
Lisaks oli ta aktiivne linnakodanik, kes võttis sõna paljudel teemadel. Kodulinna elu ja tulevik oli talle väga südamelähedane. Nii rääkis ta kaasa Tartu tänavate, parkide ja mänguväljakute heakorra asjus ning astus välja ka ajalooliste hoonete ja ülikooli kunagise nekropoli kaitseks Raadil.
Allikas
Kudu, Elsa. Isikuarhiiv. Tartu Ülikooli raamatukogu, 2005; http://hdl.handle.net/10062/46367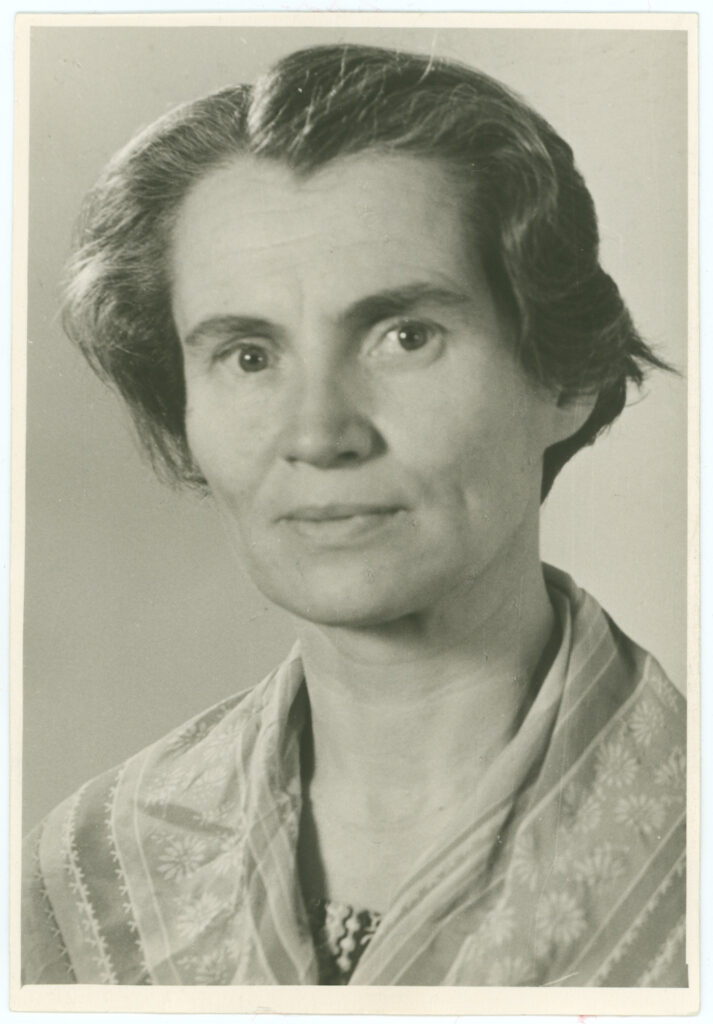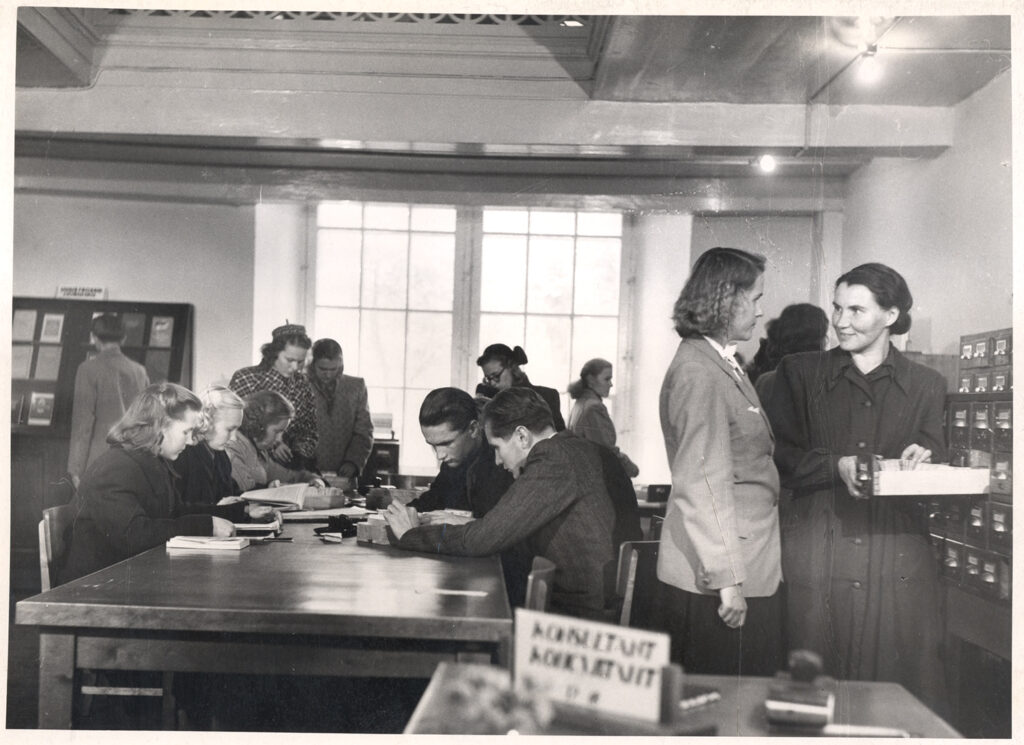 ENG:
Legendary librarian Elsa Kudu, Herne 15
Legendary librarian Elsa-Kristiine Kudu (1915–1993), who worked at the library for more than forty years, lived in Herne street. Elsa Kudu was a very popular and esteemed reference bibliographer and lecturer thanks to her profound knowledge and good language skills. Colleagues recall that when asked, she would explain things in such a way that the person who asked never felt foolish, but always smarter. Elsa Kudu was a lively person, an interesting person to talk to about various topics in the smoking corner, sometimes even overly talkative (like also Morgenstern had been).
Elsa Kudu was also an active citizen who spoke out on various issues and was particularly passionate about the life and future of her home town. She spoke out on the maintenance of the streets, parks and playgrounds of Tartu, and also stood up in defence of historical buildings and the university's former necropolis in Raadi.
Source
Kudu, Elsa. Isikuarhiiv. Tartu Ülikooli raamatukogu, 2005; http://hdl.handle.net/10062/46367